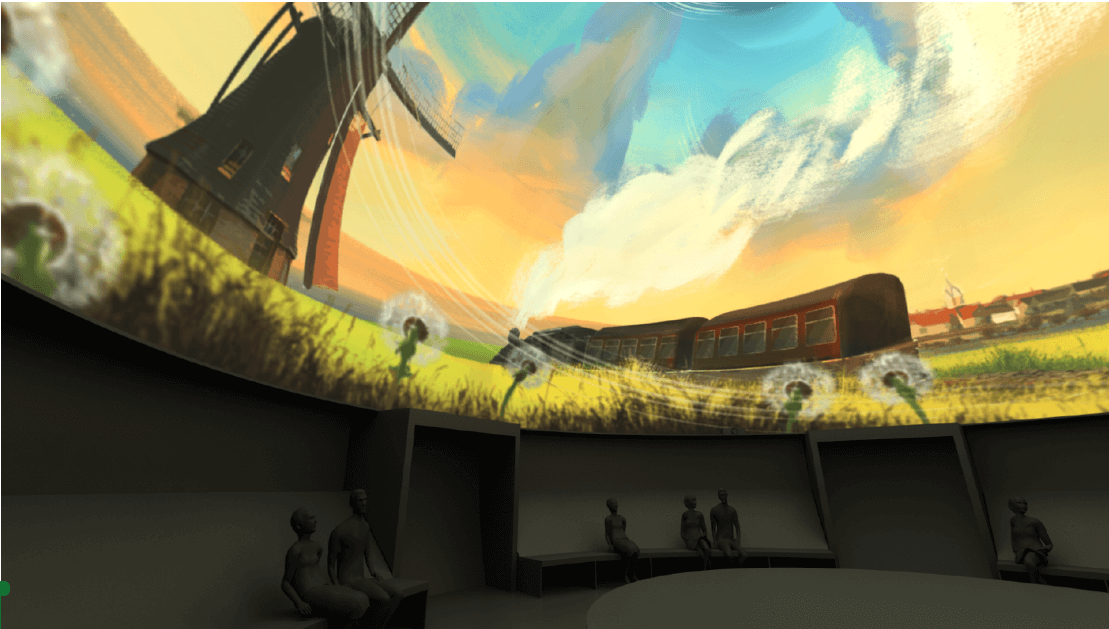 WIND POWER - New exhibition
June 23, 10:00 - June 23, 16:00
NEW EXHIBITION ON WIND POWER
On June 23, Naturkraft opens its doors to a new large exhibition about the history of wind power in West Jutland. We are building a full dome experience with films about the development from the old grain mills to the early days of the power-producing wind turbine and the offshore wind of the future. And we're building an exhibition with objects and photos 🌬.
The image shows that we are pulling together. The top ring will be a central part of the exhibition's large podium. It will be strong and solid, but initially it took many hands to get it up in place 🙌.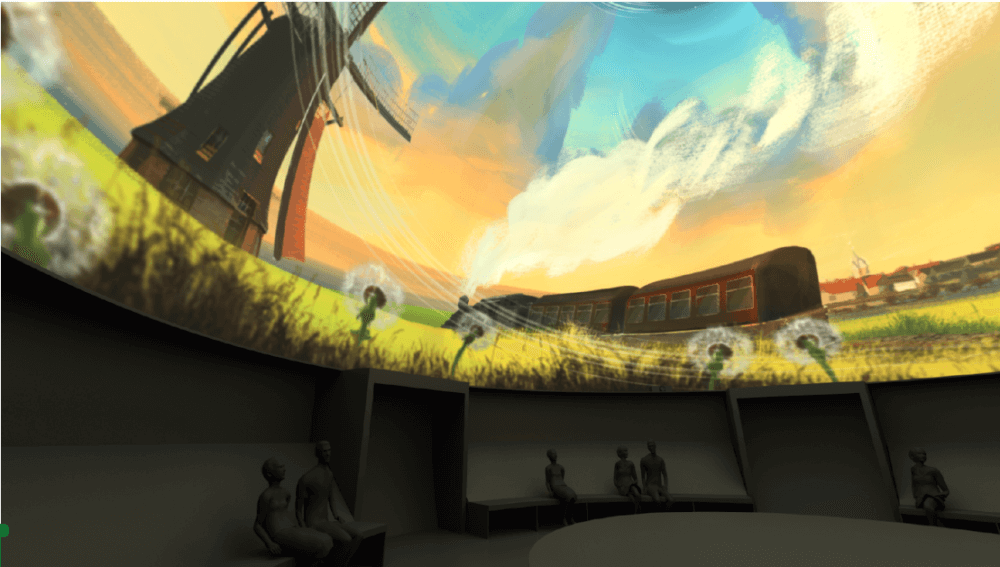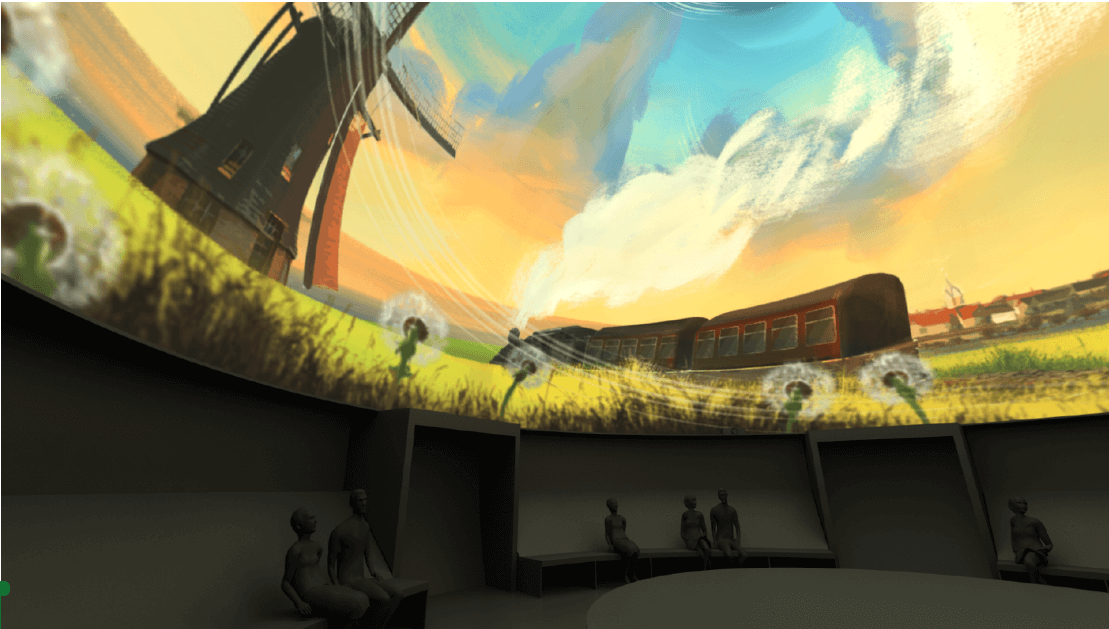 Save money - buy advantage cards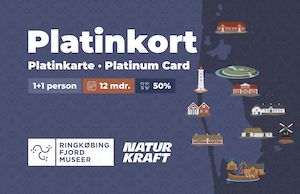 12 months free access to 10 museums
50% discount on children's tickets for Naturkraft and Fiskeriets Hus
50% discount on day tickets to Universe
More info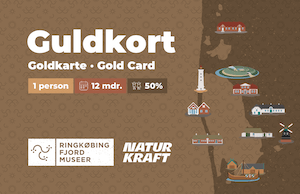 12 months free access to 10 museums
50% discount on children's tickets for Naturkraft and Fiskeriets Hus
50% discount on day tickets to Universe
More info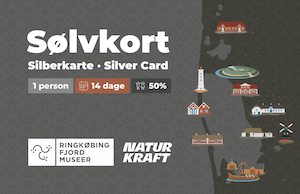 14 days free entry to 10 different museums
20% discount on children's tickets for Naturkraft and Fiskeriets Hus
50% discount on day tickets to Universe
More info