School service
Take students to discover their own history with the museum's cultural and nature educators.
Ringkøbing Fjord Museums' school service offers a wide range of educational offers and experiences for schools, institutions and youth education.
These include guided tours of our museums and guided walks in the countryside. Some offers vary throughout the year, others can be booked all year round.
We are constantly working on developing new school programs, and after the summer holidays we will be offering a new school program "Wind Adventures" at Naturkraft.
Read more about Wind Adventures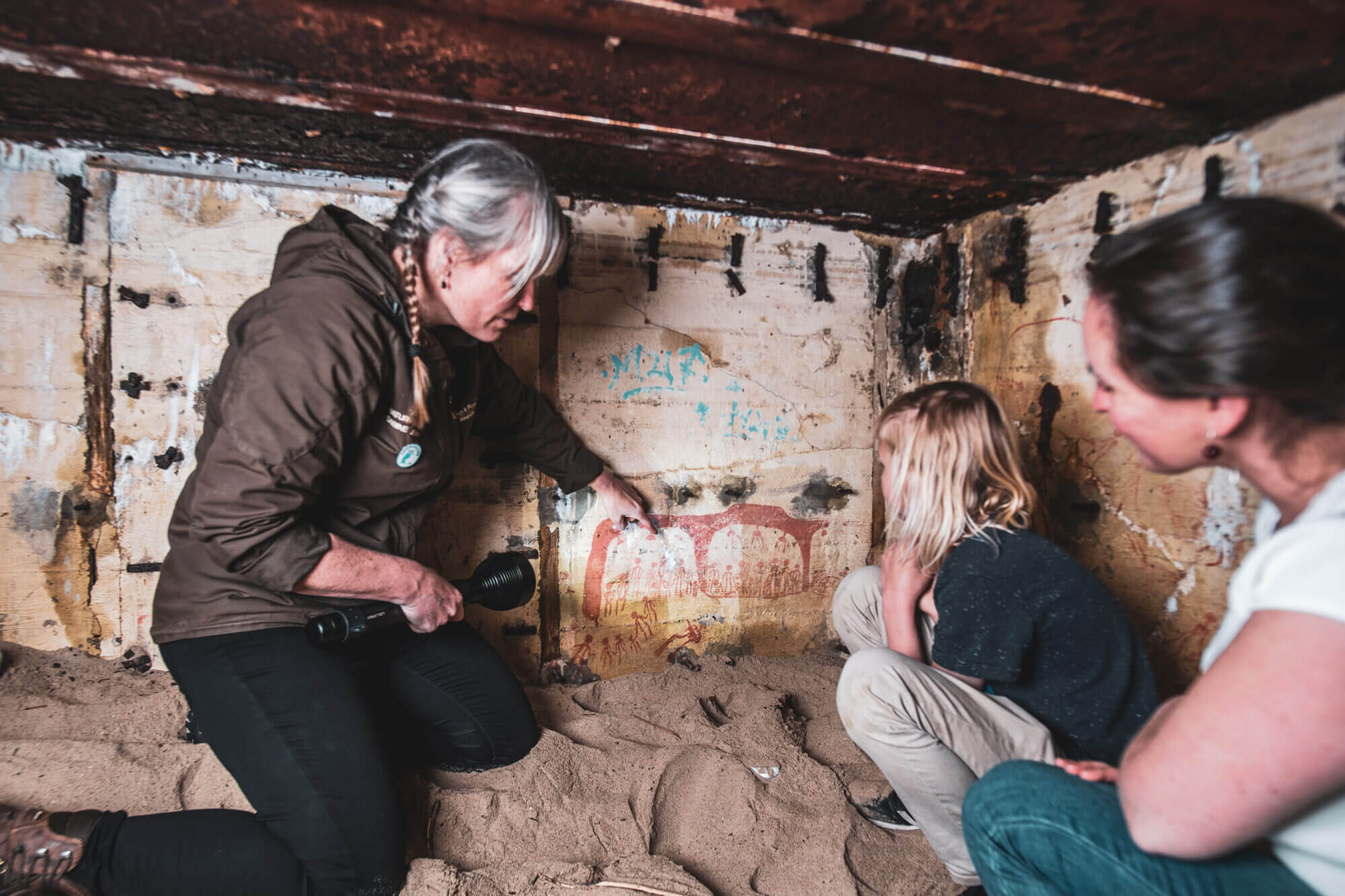 Specifically for schools in Ringkøbing-Skjern Municipality
All schools in Ringkøbing-Skjern Municipality have a number of "clips" for the museum's experience offers, which give free access to all the offers. If these clips are used up, the school will have to pay for the experience.
New school courses are on the way!
We are currently working on new offers and experiences, but it is still possible to book experiences.
Send a request for a school course
It will facilitate the booking if you include the following information in the email: Name of your school, association, group and contact person, email and phone number Which experience you want to book Number of children/adults who are going and any grade level Desired date, arrival and departure time.
"*" indicates required fields