Cafe
In the main building you will find our café, where we offer a delicious selection of food and drinks.
If you prefer to pack your own lunch, there are plenty of places to sit down and refuel with your own food.
Once you have bought your ticket, you can enter and exit Naturkraft as you wish. Then you can pick up the food basket in the car when it's time to eat.
You can also store bags of food and drinks in the lockers in the main building.
See menu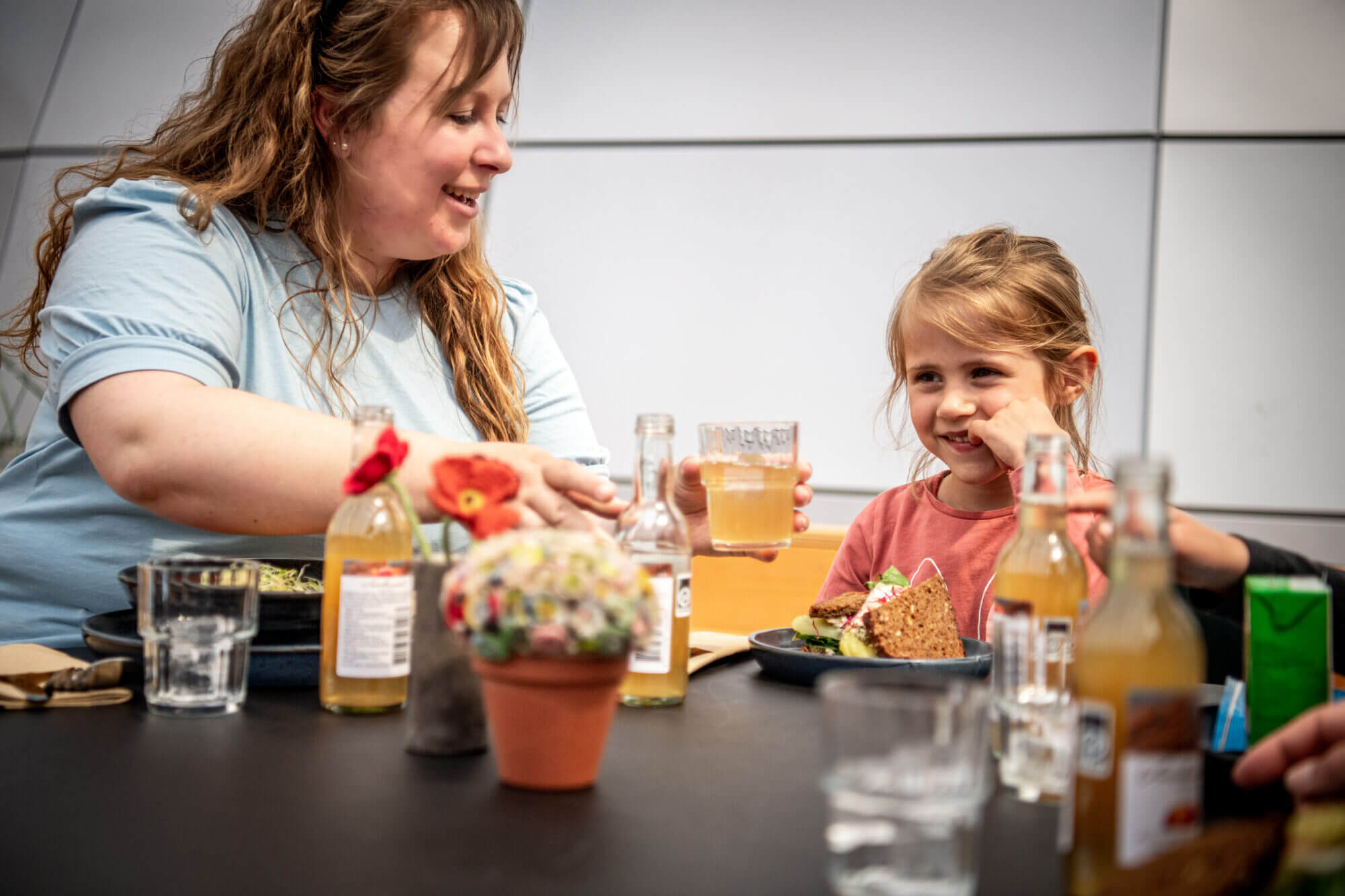 Other experiences at Naturkraft
Buy benefit cards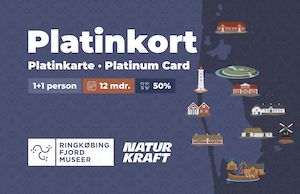 12 months free access to 10 museums
50% discount on children's tickets for Naturkraft and Fiskeriets Hus
50% discount on day tickets to Universe
More info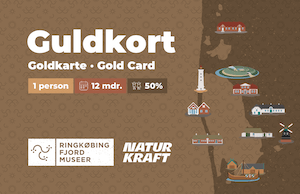 12 months free access to 10 museums
50% discount on children's tickets for Naturkraft and Fiskeriets Hus
50% discount on day tickets to Universe
More info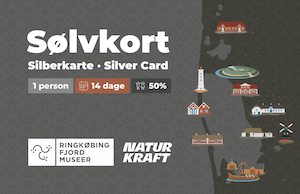 14 days free entry to 10 different museums
20% discount on children's tickets for Naturkraft and Fiskeriets Hus
50% discount on day tickets to Universe
More info